Literature.

Books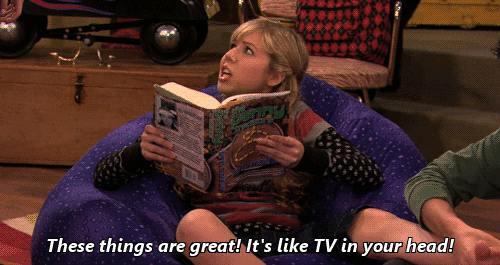 tomppabeats - Harbor LP
bsd.u - Late night bumps [Anthology]
bsd.u - a sad kind of bliss
bsd.u - lighter
Philosophy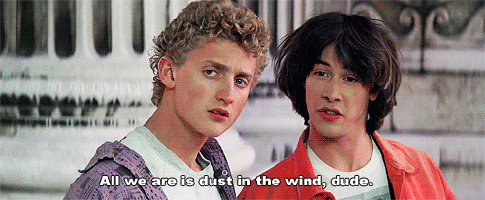 Schopenhauer - The World as Will and Representation
Translated from the German by E. F. J. Payne.
Magazines
Official Sega Saturn Magazine
First 10 issues in CBR.
Super Play
British SNES magazine with a Japanese bent. First 10 issues in PDF.
N64 Magazine
Successor to Super Play. First 12 issues in PDF.
GamePro
An American multiplatform video game magazine. First 5 issues.