Doujinshi.

"Upon the appearance of Web 2.0 sites like YouTube or DeviantART (and especially their explicitly Japanese counterparts NicoNico Dōga and Pixiv) one might think that Comic Market as a physical and costly event would suffer from losing its monopoly on being the center of Japanese fan art. But once again Comiket was the beneficiary of a new fan praxis: attendance reached new heights in 2007 (well over 500,000 people), a year without any outstandingly popular property to attract new visitors. It seems that dōjinshi circles are not switching entirely to the Internet but rather are using it as an informational and marketing platform for themselves and their creations, spreading the knowledge of and fascination with Comic Market to new spheres. The best example of this phenomenon is the already-mentioned Tōhō Project, which became popular mostly through Web 2.0 outlets."
Lolicon!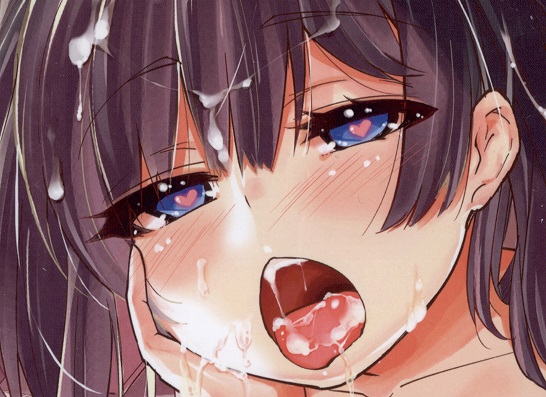 [Yoshino] Hanairo Shoujo - Flower-colored Girls
Decent collection. 220 pages.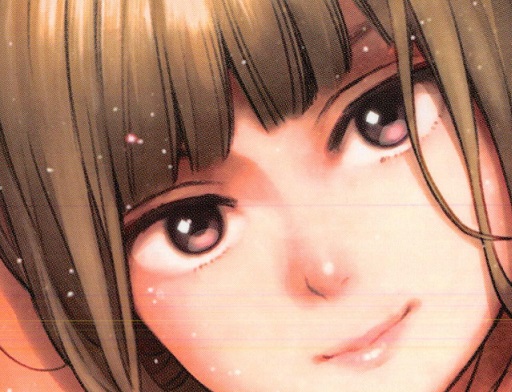 [Higashiyama Show] Nymphodelic
Good collection, some stuff I skipped. 287 pages.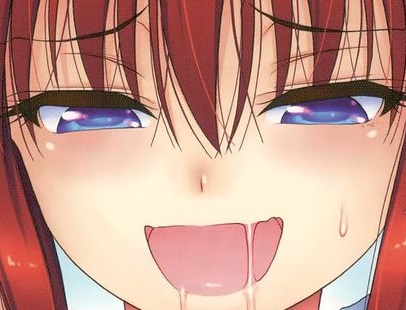 [Noise] Concerning the Matter of the Abnormally Rapid Development of Girls Who Wear Short Pants
It's Noise! The eyebrows, the oppai loli! Great collection. 195 pages.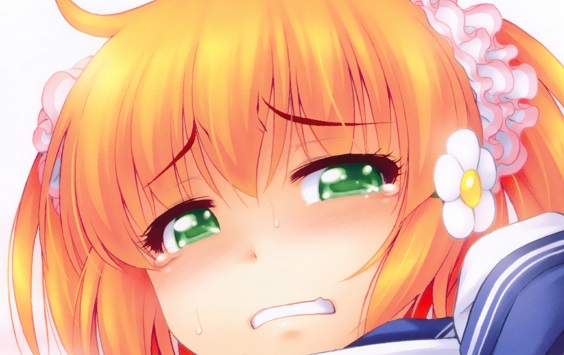 [Noise] JS☆JC
More Noise, another good collection. 238 pages.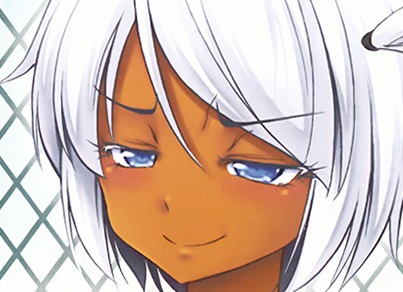 [Noise] Kinjo no Ko ga Short Pants wo Haite Ore wo Yuuwaku shite Kurundaga
Even more Noise, another good collection. 216 pages.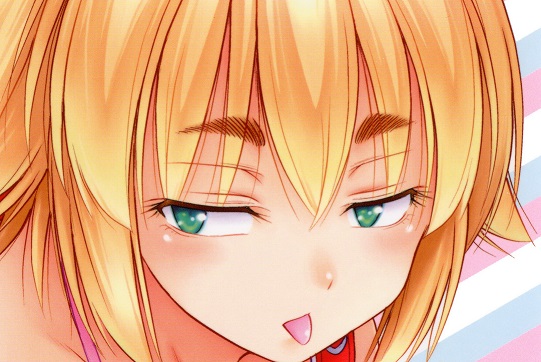 [Noise] Short Pants to Iroiro
You know what it is. Another good collection. 186 pages.
Traps~
Net Cafe Nanmin Otokonoko no Kasegikata
Fine work, I like to see a couple more pages though. 16 pages.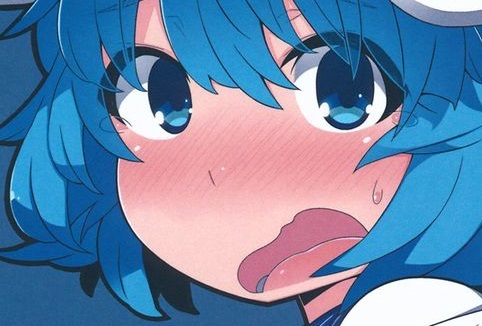 [Sukoyaka Collagen (Collagen)] Nitori Life
This artist does cute traps. 23 pages.
[Neutral Boy (Collagen)] My Thieving Nephew Is Now a Submissive Slutty Trap
Great work. There's an old dude but he's not in the whole thing and they do a decent job of obscuring him. 34 pages full color.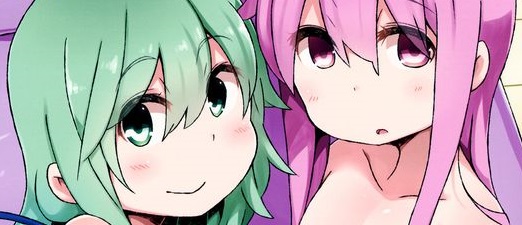 [Sukoyaka Collagen (Collagen)] Futari de Oshigoto
These girls are special! That double onahole action scene, man... Awesome work. 22 pages.